Category Archives:
Biz Buzz
An Indonesian official boasted that the country's F&B industry tops its neighbors in Southeast Asia. The reason for this is that food safety in Indonesia is given prominent attention. It's a constant occupation to prevent any outbreak of foodborne diseases. So, if you're a business owner in the food & beverage industry, you should put a premium on the health and safety of your customers.
The Barometers Used by Customers
Food safety and cleanliness are the barometers used by customers nowadays to patronize an establishment. You can do your share and show why you deserve the patronage of clients. Here are five ways to accomplish the task:
Sanctuary of Cleanliness
Customers are drawn to the cleanliness of your establishment. Keep your entire premises clean and hygienic as a way to build your business reputation. A competent customer service delivery can't guarantee customer retention, but clean food and sanitary environment will always win the race.
Preserve the 'Heart and Soul' of the Business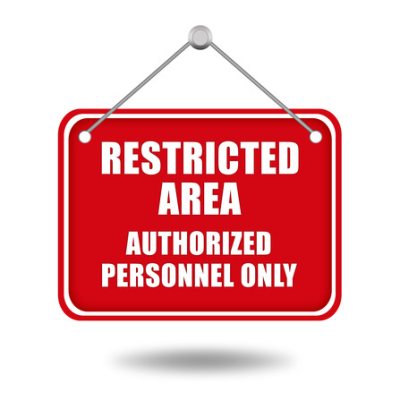 Keep the kitchen and bar restricted areas, limiting access to authorized personnel only. Always prevent food and drinks contamination from where they emanate.
Implement Food Safety Guidelines
Implement health and safety guidelines in the kitchen and elsewhere. Teach your team to value the importance of food handling and preparation.
Spotless Rest Rooms
Customers can equate a dirty comfort room with a dirty kitchen. Your business is likely to suffer if you do not frequently inspect and clean the comfort rooms.
Food Safety Measuring Instruments
The food safety standards today include having food safety measuring devices to preserve food integrity. It will help your business a great deal if you can adapt to the current trend and elevate your business to a world-class standard.
F & B operators have the principal responsibility to comply with the food safety regulations and standards. Food safety in Indonesia is critical that a slight perception of unsafe food can drive away your customers. Know the basic food safety measures to keep your cash register ringing.